It's Friday again! I hope you've all had a fantastic week. It's been another lovely week in NYC, although I'm afraid summer is coming far too soon. I'd much rather go from spring directly into fall. How about you? Any summer fans out there? Anyway… on with a round-up of some of my favorites this week.

The Cookie Dough-lympics continued this week with lots of new dessert recipes using the eggless cookie dough from The Cookie Dough Lover's Cookbook. This Cocoa Pound Cake Cookie Dough Panini with Salted Caramel from Erin's Food Files is one of my favorites from the past week. I pretty much love anything that includes the words "salted caramel." Don't you think it would be worth every delectable calorie?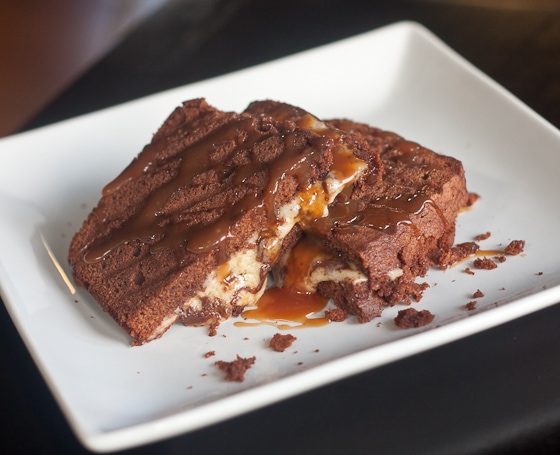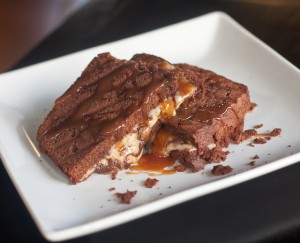 Lisa of Spicy Ice Cream made these beautiful Lemon Sugar Bundt Cakes. I can't decide which I like better – the cakes or her photography! Plus, I just adore miniaturized desserts.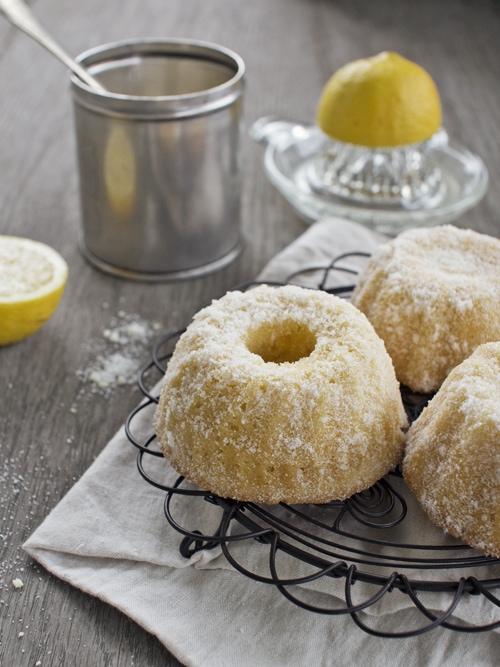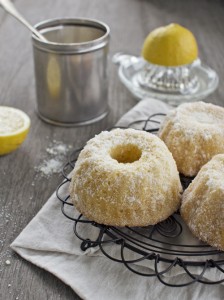 Take a minute and just look at this Banana and Chocolate Chip Baked French Toast from Heidi at Foodie Crush. Are you drooling yet? I don't bake a lot for breakfast, but this is one of those magical make-it-the-night-before breakfasts that I can really get behind.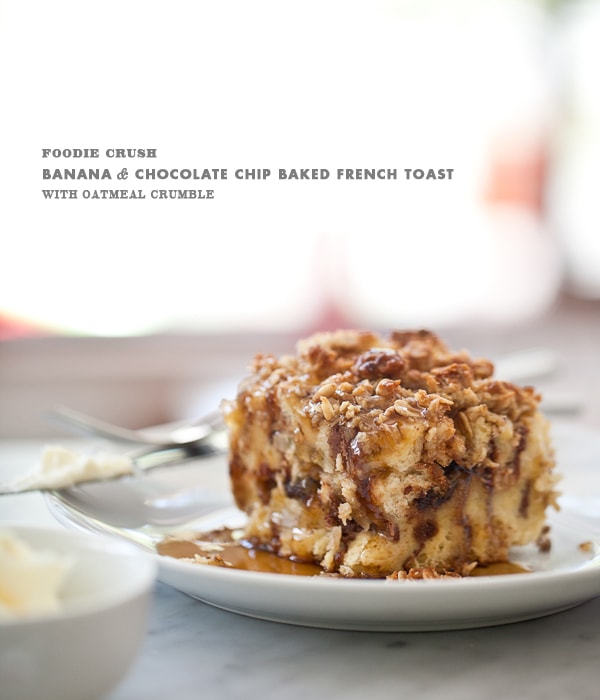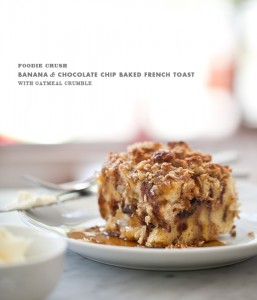 Now, on to this week's birthday giveaway. As you may know by now, this month marks SIX years for Bake or Break! In celebration, I'm giving away some of my favorite baking essentials. This week's item I love is an Emile Henry pie dish. You can see mine in action most recently with this cheesecake.
UPDATE: Contest has ended. Be sure to check back for more great giveaways!