Happy Friday, my baking friends! It's been a mostly beautiful week here in NYC. Last weekend, we made our way to Smorgasburg for the first time and soon wished that we'd been regular visitors. We ate far too much but loved every minute. If you're in the New York area, it's a great way to try out some great food from local folks.
In baking news this week, the Cookie Dough-lympics kicked off in celebration of the new cookbook The Cookie Dough Lover's Cookbook. Every recipe in this book incorporates an unbaked, eggless cookie dough for those of us who love to sample the dough as much as the cookie. Several food bloggers were asked to make their own recipe using that cookie dough, and those recipes will be showing up all month. My contribution made its debut this week in the form of this Chocolate Cookie Dough No-Bake Cheesecake.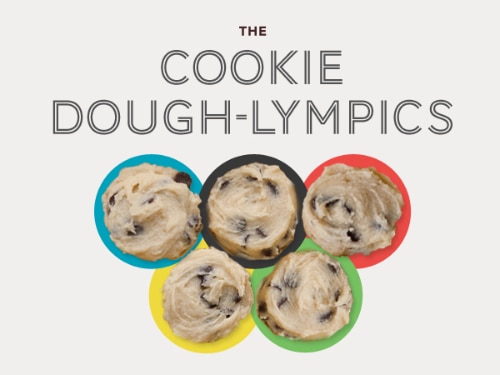 One of my favorite Dough-lympics entries this week comes from Jana of Cherry Tea Cakes. Wouldn't you love a scoop or three of this Oatmeal Chocolate Chip Cookie Dough and Cinnamon Ice Cream?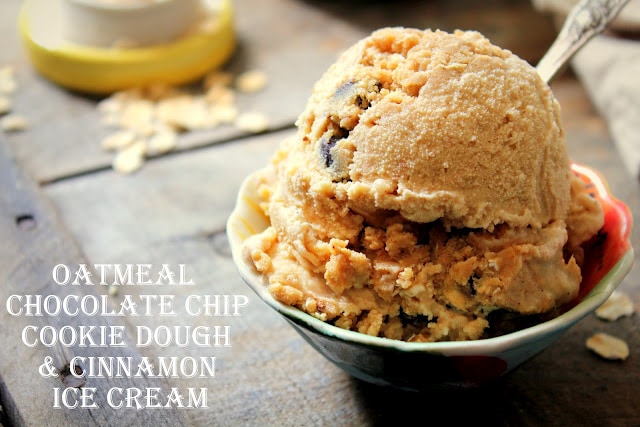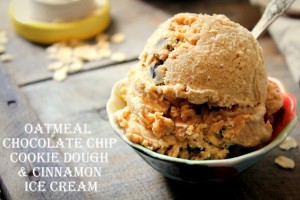 Have you tried cookie butter yet? We love it, thanks to the Wafel Truck. Sugar Plum uses Trader Joe's version in this drool-worthy Cashew Caramel Cookie Butter Cake.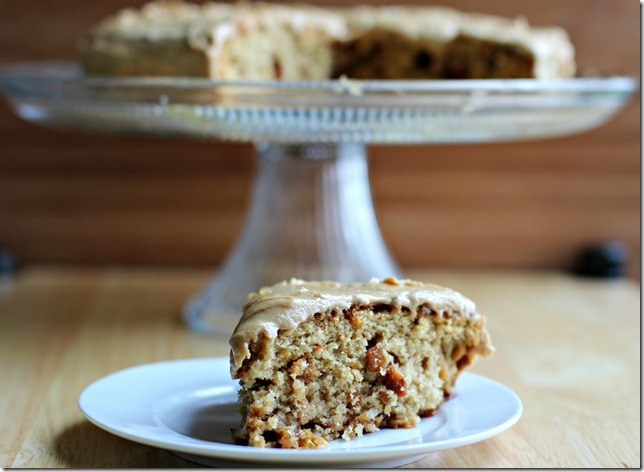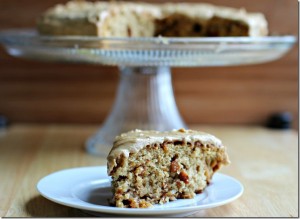 Here's this week's trip down baking memory lane with a look at some BoB favorites from this week in past years. Click on the photos to see the original posts.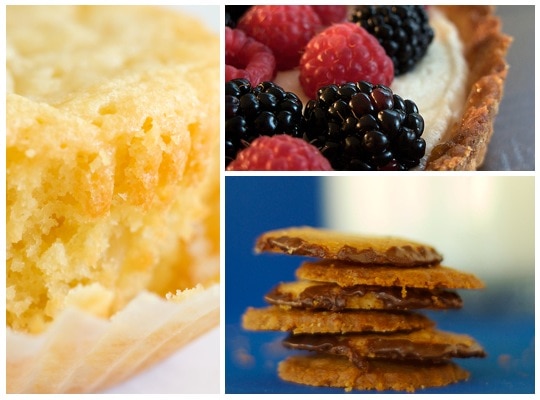 I must thank you for the huge response to last week's giveaway. With over 300 entries, I was certainly thrilled. Congratulations to Melissa C., who has that set of great baking tools on its way to her.
For week two of Birthday Celebration Month here on Bake or Break, I'm giving away two of my most-used baking items. First is a half sheet baking pan. This is what I use for baking cookies and some bars. The other must-have is a Silpat liner for a half sheet pan. Seriously, I don't bake cookies without this. It keeps cookies from sticking to the pan and also helps them bake more evenly. You can see them both at work here with these Chocolate Espresso Cookies.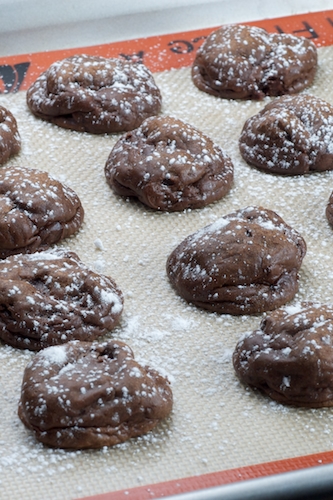 This giveaway is for all of you who love Pinterest as much as I do. Here are the rules:
UPDATE: Contest has closed. Congratulations, Amy!