For longer than I can remember, I've wanted to do a regular post about some of the lovely things I find around the internet universe as well as in this fabulous city. So, here I am, diving in and giving it a shot. Enjoy!
Did you see this amazing birthday cake a la Momofuku Milk Bar? I wonder if I could convince Quinn to make me on in a few months for my birthday? Check it out at Kitchen Heals Soul.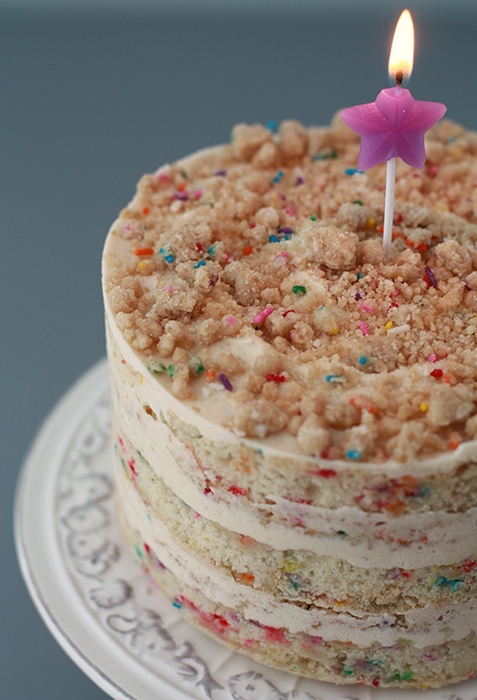 My other food crush this week was this Deep Dish Berry Pie Tart from Sprinkle Bakes. Isn't it just lovely?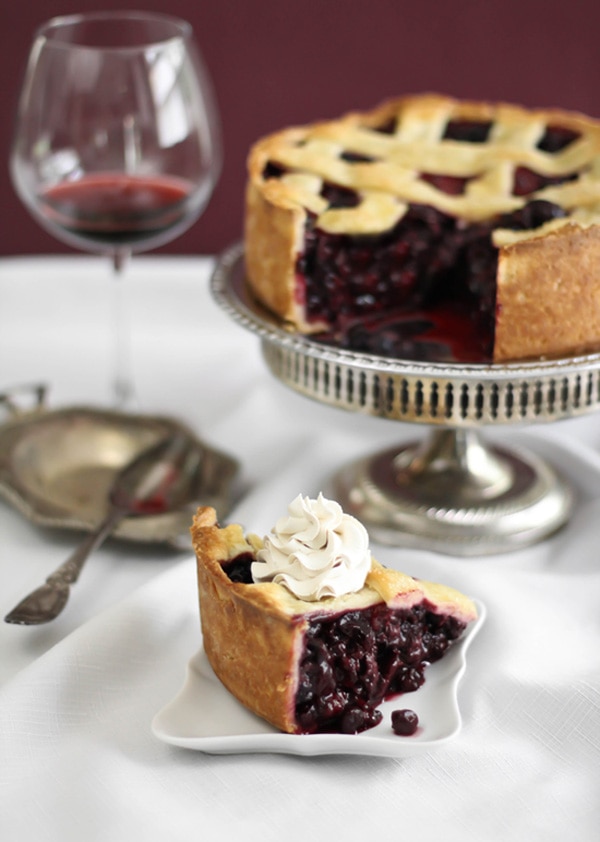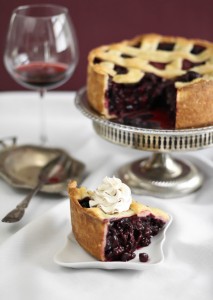 I've never made much secret about my love of the Baked guys and their books. I've made several of their recipes, including this fabulous pie and maybe my favorite cake. Their third cookbook, which I'm absolutely certain will be fabulous, will be available in September and can be pre-ordered now. It's called Baked Elements and will include recipes featuring their 10 favorite ingredients, like peanut butter, caramel, and even some booze. Seriously, any of their books are a no-brainer. Get them. Use them. Use them often.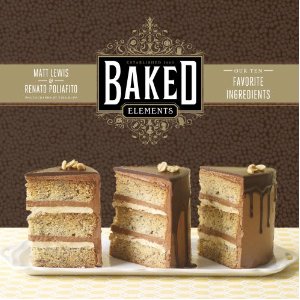 I'd like to give a special thank you to the good folks at One Girl Cookies. Last week, as part of Cookie Week, they had a one-day-only special cookie that sounded pretty nearly perfect to me. Here's their description: "chocolate sandwich w/salted caramel & crushed hazelnuts." You can see why I was smitten. Plus, they called it Millie, which is the name of one of our cats. I wasn't able to get to one of their shops to pick up one myself. But, Quinn works very near their Dumbo location, and One Girl kindly kept me posted through Twitter on how many were left until he could get there to get one. How amazingly nice is that? Oh, and the verdict on the cookie? Incredible! Go see them in Dumbo or Cobble Hill. If you can't get there in person, they also have a cookbook that I highly recommend.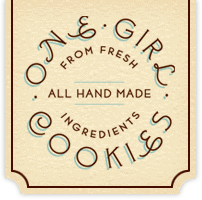 In case you missed it, my post about my mother and her Sand Tarts was featured this week at MarthaStewart.com as part of a Family Cooking Memories feature. Check out the full feature for some great family stories from other bloggers.
Speaking of mothers, if you're still planning your Mother's Day meal, I've put together some baking ideas for making her day special. You can find ideas covering breakfast to dessert in this collection.
Have a great weekend and happy Mother's Day!