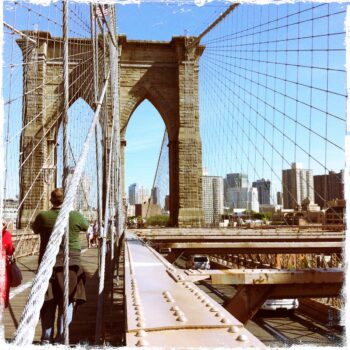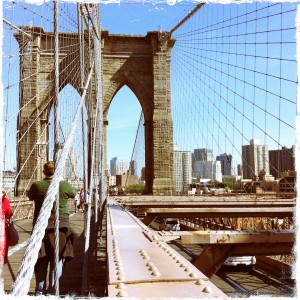 Last weekend was perhaps the most beautiful couple of days I've ever experienced in New York. The weather was perfect, and we were actually able to get out and enjoy it. Our very full slate for the weekend included a tour of the old City Hall subway station, a show at City Center, and a game at Yankee Stadium.
This week, however, I spent most of my time inside as I had a brand new experience. Jury duty! I spent a couple of days downtown in the criminal courts building and was eventually excused without ever having my name pulled out of the bingo cage. All of that sitting around gave me plenty of time for taking leisurely strolls around the internet. Here's a bit of what caught my eye this week.

I've had this recipe for Cashew Cookies with Browned Butter Frosting bookmarked for a while, and Jamie at My Baking Addiction baked them this week. Don't they look amazing?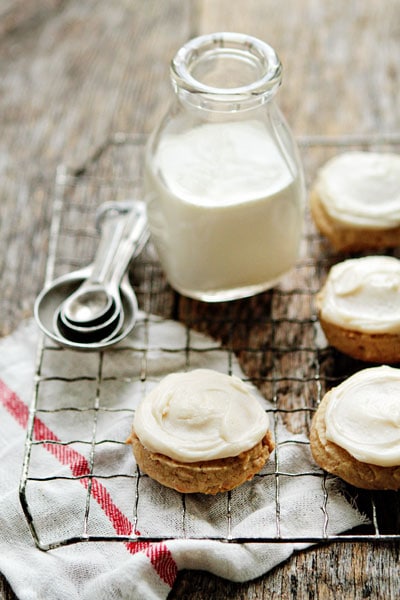 Audra from The Baker Chick mentioned two words that always get my attention: salted caramel. She made these Dark Chocolate Salted Caramel Cupcakes that amplified my always-present salted caramel craving. They remind me a bit of these cupcakes I made a while back.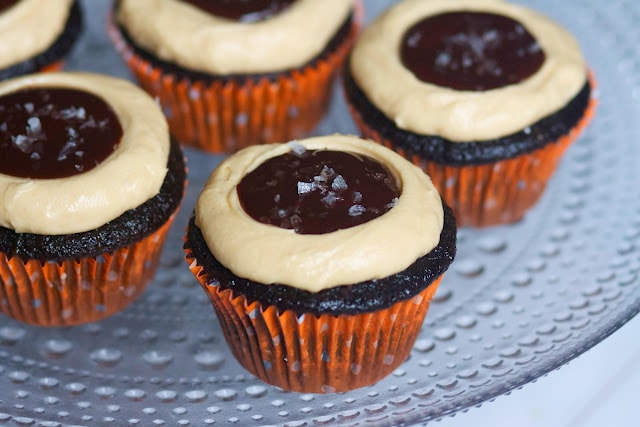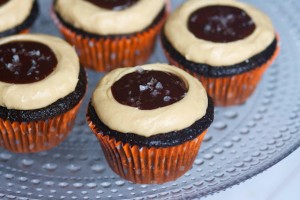 Sticking with chocolate, Emily at Sugar Plum made a variation of one of my favorite things – monkey bread. Her German Chocolate Monkey Bread looks incredible!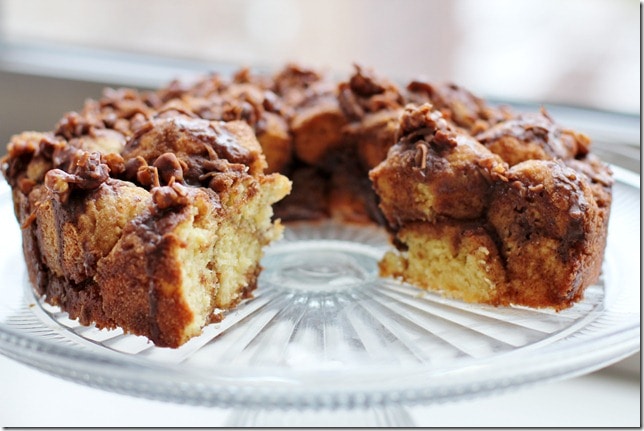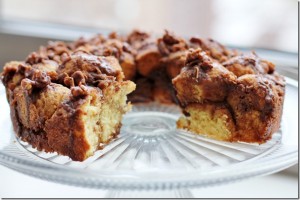 I found this cake stand this week and was intrigued. The idea is that any plate can fit on top of this stand, instantly creating a cake stand. Living in New York, storage space is always at a premium, making products like this quite valuable. I'm thinking that I will need one of these soon.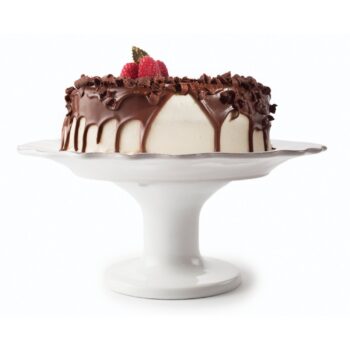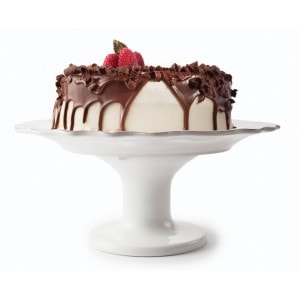 I did find a little time to bake this week and finally got to use my Tovolo Easy Prep Quick Hand Mixer. It makes whipped cream in quick fashion. Very quick. I was amazed.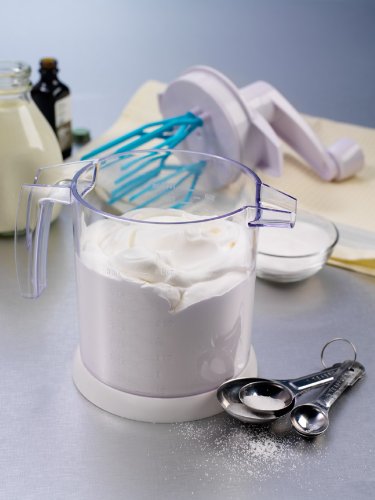 One last thing… If you remember, a few weeks ago, King Arthur Flour provided my lovely readers with a chance to win a fabulous giveaway. That giveaway has closed, but I find myself in possession of a spare copy of the cookbook that was a part of the giveaway package. So, I'm giving all of you a chance to win a copy of The King Arthur Flour Cookie Companion, one of my favorite cookbooks.
UPDATE: Contest is now closed. Thanks for participating and congratulations to the winner!