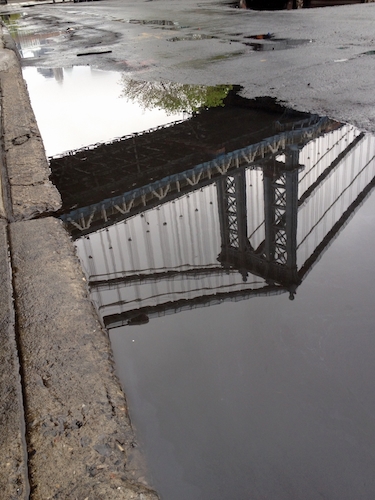 The weather here in NYC has been a bit on the damp side this week. All of these rainy days don't equate to much activity outside the apartment. There seemed to be no shortage of baking activity around the interwebs this week. Narrowing down to just a few to share with you was tough. These are some of my favorites. Enjoy!

The Overtime Cook made these incredible Brown Butter Triple Chunk Cream Cheese Cookies. If the name alone doesn't reel you in, check out the photo.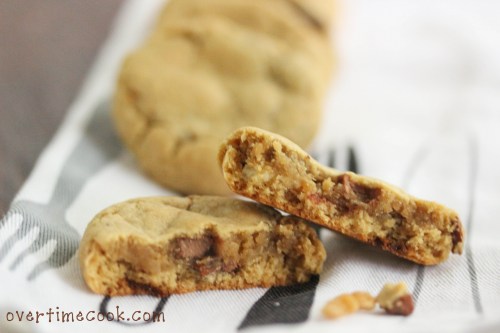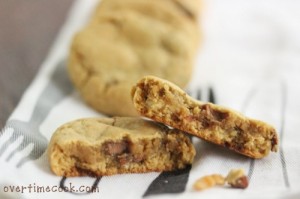 In the category of how-have-I-never-done-this, Shelly from Cookies and Cups came up with this scrumptious Skillet Chocolate Chip Cookie. Don't you just want to grab that spoon and dive in?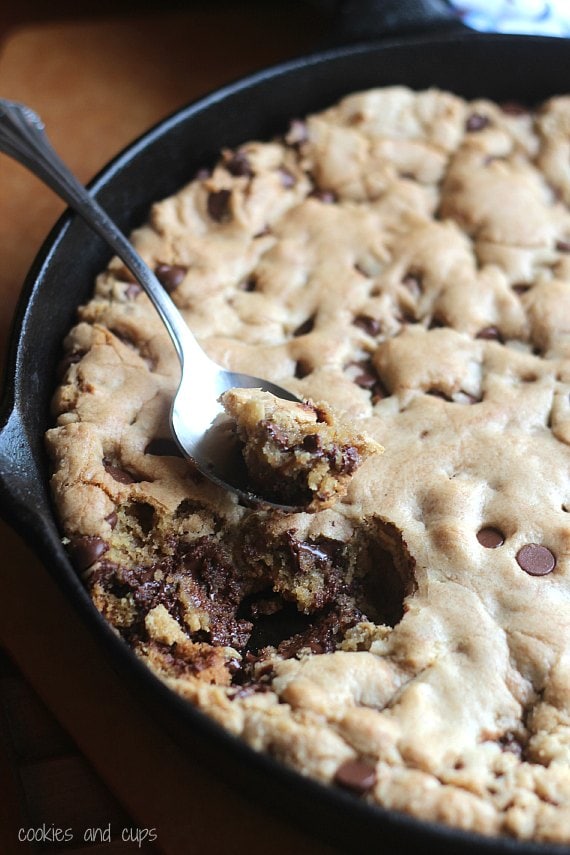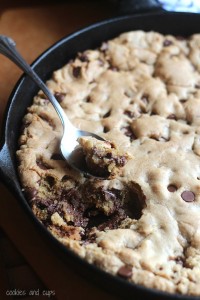 We aren't even into summer yet, but The Little Loaf had me longing for fall with these Caramelized Apple Cinnamon Pecan Tartlets.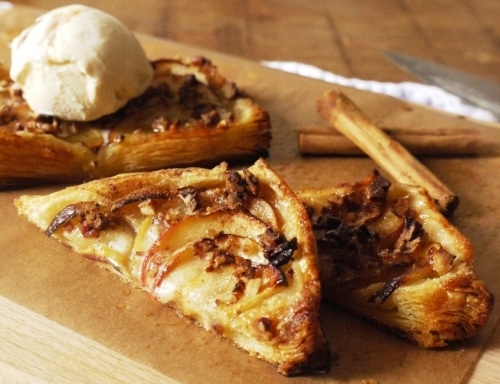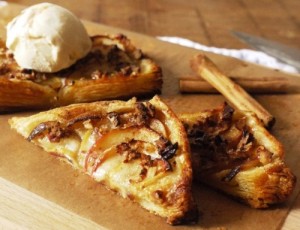 I can't fit in all the tasty things I fell in love with this week. If you're on Pinterest, come check out my boards and follow what I'm loving and baking and doing and wanting and enjoying.
Last week's Weekly Mix played host to a cookbook giveaway, with The King Arthur Flour Cookie Companion as the prize. Congratulations to the lucky winner, Kristin! While I don't have a giveaway for you this week, stay tuned for a couple of good ones in the next few weeks.
In the meantime, here are some old favorites from this week in past years on Bake or Break. Happy baking, my friends!