December 19, 2011
Brownie Buttons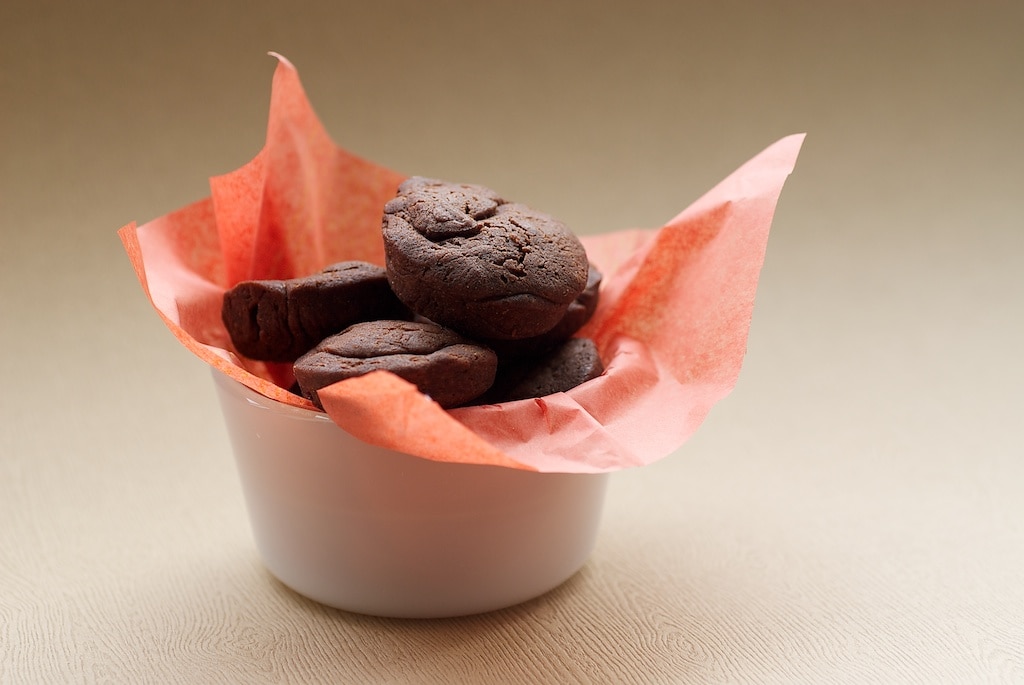 When I made these brownies, I just wasn't pleased with them. I don't know that it was anything specific. I just didn't think they turned out the way they were supposed to be. The recipe had a suggestion for a glaze of melted white chocolate. So, I put them in a container, made a mental note to try the glaze, and moved on to something else.
Then, a funny thing happened. We kept eating them. And, the more we ate them, the more we liked them. No glaze. No extra anything. Just these little brownies on their own won us over.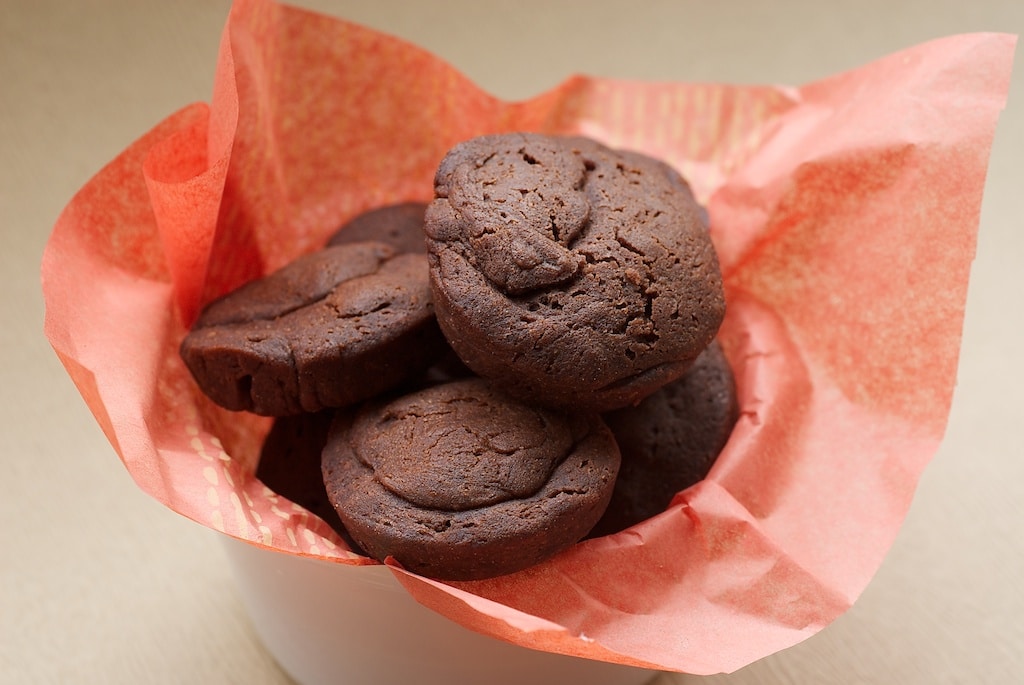 They are little bites of dark chocolate goodness. Sure, they might not fit the vision I had of them originally, but that can be said of so many things. These were not love at first sight, but I am now a firm believer.
Brownie Buttons
Yield: 24 brownies
Prep Time:20 minutes
Cook Time:20 minutes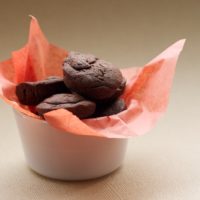 Ingredients:
1/4 cup plus 2 tablespoons all-purpose flour
pinch of salt
4 tablespoons unsalted butter, cut into 4 pieces (plus more for preparing the pans)
2 & 1/2 ounces bittersweet chocolate, coarsely chopped
1/3 cup packed light brown sugar
1/2 teaspoon vanilla extract
1 large egg
Directions:
Preheat oven to 350°. Lightly butter miniature muffin pans (24 cups total). Place muffin pans on a baking sheet.
Whisk together flour and salt. Set aside.
In a medium saucepan over low heat, melt butter, chocolate, and brown sugar. Stir frequently to avoid overheating or burning. Remove from heat when mixture is smooth. Allow to cool for 1-2 minutes.
Stir in vanilla and egg until well-blended. Add flour and stir just until incorporated. Batter should be smooth and glossy.
Spoon batter by teaspoonfuls into muffin cups, filling each cup about 3/4 full. Batter should fill 16-24 cups. Fill any empty cups with 1 teaspoon water.
Bake 14-16 minutes, until the tops spring back when touched. Cool on wire racks for a few minutes. Then, remove from pans to cool completely on wire racks.