October 6, 2008
Dark Victory Brownies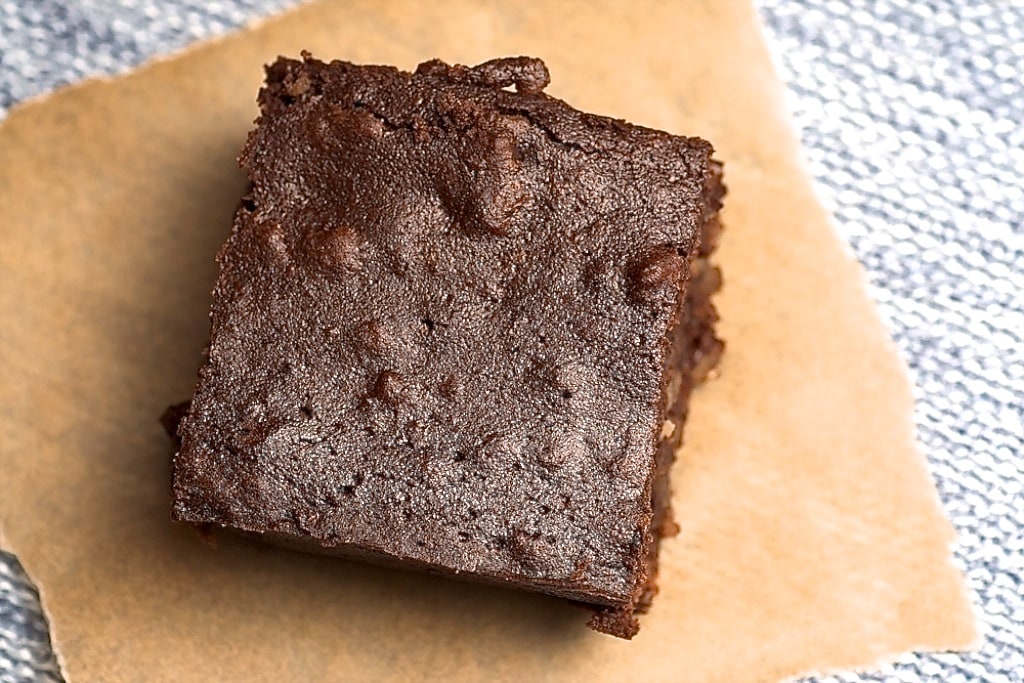 For my recent birthday, I received Tish Boyle's The Good Cookie. This book is packed with a good variety of cookies in all shapes and sizes. It seems not quite right that the first recipe I made from this book is not a cookie at all, but these wonderfully rich brownies. However, having sampled these brownies, I stand by that decision.

Much like that wonderful cake Quinn made for my birthday, these brownies are made with sour cream. Ms. Boyle writes that she wanted to make brownies using sour cream because of how much she likes sour cream in chocolate cake. I couldn't agree with her more, so choosing this recipe was a no-brainer.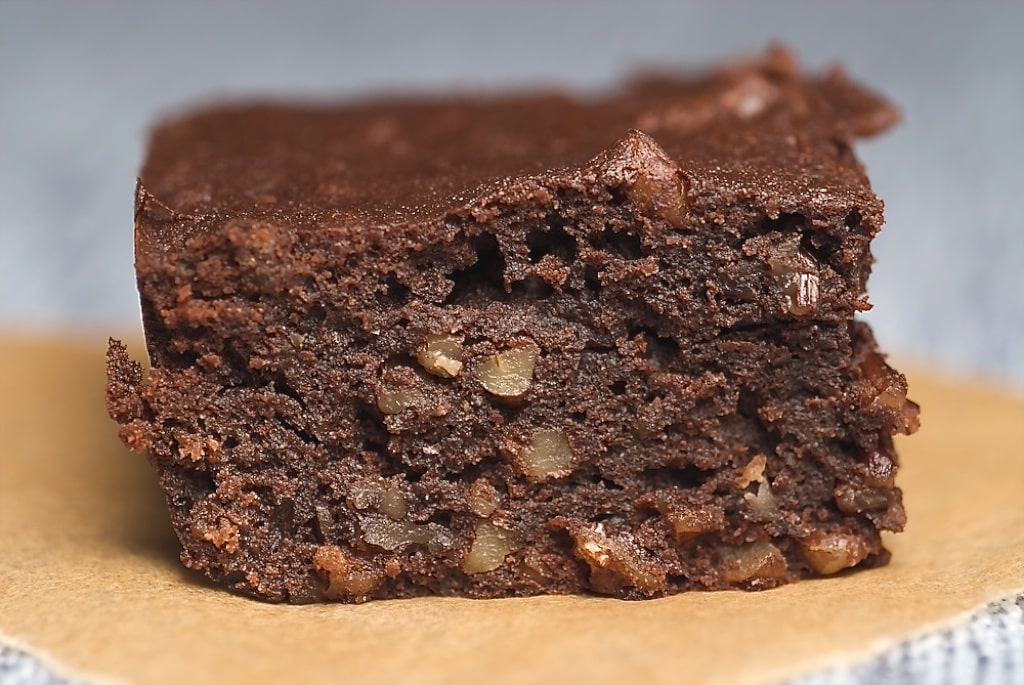 These luscious brownies have a delightful, cake-like texture. They are over-the-top chocolate, which is always a plus for me. While I used pecans, these could be made with a different nut (like hazelnuts) or with none at all (for you chocolate purists).
Dark Victory Brownies
Yield: 16 2-inch brownies
Prep Time:25 minutes
Cook Time:45 minutes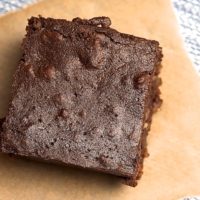 Ingredients:
3 ounces bittersweet chocolate, coarsely chopped
14 tablespoons unsalted butter
1/2 cup Dutch-processed cocoa powder
1 & 1/4 cups granulated sugar
3 large eggs
1/3 cup sour cream
2 teaspoons vanilla extract
1/2 cup all-purpose flour
1/8 teaspoon salt
1 cup pecans, coarsely chopped
Directions:
Preheat oven to 325°. Line a 9-inch square pan with foil so that 2 inches hang over two opposite sides. Grease the foil.
Melt the chocolate and butter in a double boiler (or microwave). Stir occasionally until melted and smooth. Transfer to a medium bowl.
Using a wooden spoon, beat in cocoa powder and sugar until well blended. Beat in eggs, one at a time. Beat in sour cream and vanilla extract. Add flour and salt. Mix just until blended. Stir in pecans.
Pour batter into prepared pan. Bake 40-45 minutes or until done. A toothpick inserted in the center should come out with a few moist crumbs attached. Cool in pan on wire rack.