First of all, welcome to the re-vamped look of Bake or Break, or BoB as we call it around here. After almost a year and a half, it seemed like a little updating was overdue. We're still tweaking a bit and adding a few more details, but hopefully the overhaul will be completely finished in short order.
We recently spent just over a week in our favorite city, New York. As those of you who are familiar with the city can appreciate, we ate a lot of wonderful food. I have lost track of everything we had, but I do have a few pictures to share with you.

I love to go to Dean & Deluca in SoHo and drool over, well, pretty much everything.
We visited a new place that I will definitely be frequenting. Kitchen Arts & Letters is a bookstore of only food-related books. This is certainly not a quick stop, as I perused just the baking section for quite a while. Somehow, I showed remarkable restraint and only left with one cookbook.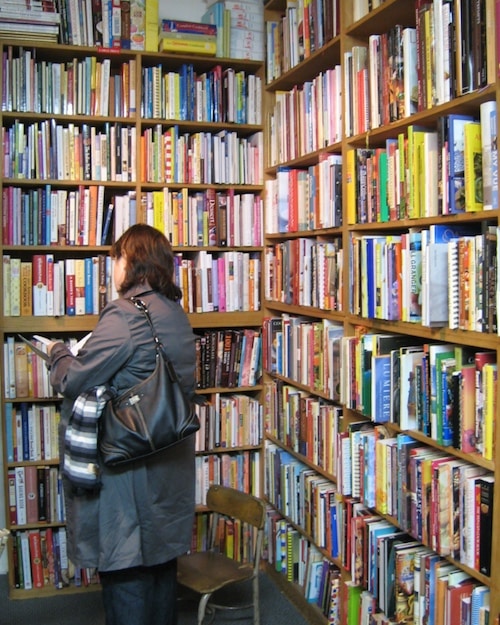 We also enjoyed several Broadway shows (we just missed the stagehand's strike), shopping, and just walking around. We did find time to visit the butterflies at the Natural History Museum.
It's always sad to leave such a great city, but luckily we already have plans for our next trip in February!